Grain Conditioning
Here at Teqnivent we know a thing or two about agriculture, grain conditioning and crop storage.
Our aim is to provide the customer with good practical advice, technical expertise and a good product portfolio to ensure that you get the best from your crops.
We have 2 main product areas within this area. Grain Pedestals and Grain Spears.
These achieve the same goal but for different sizes. Choose Grain Spears if you have low tonnages and are more infrequent producer. Choose Grain Pedestals if you looking at 50+ tonnes.
Please be aware that our fans are specially built to meet this demanding application. Our standard products are designed to generate more flow than our rivals, meaning you get the absolute maximum from the product and the best from your crop.
Click on each of the topics for further detail and data sheets.

GRAIN SPEAR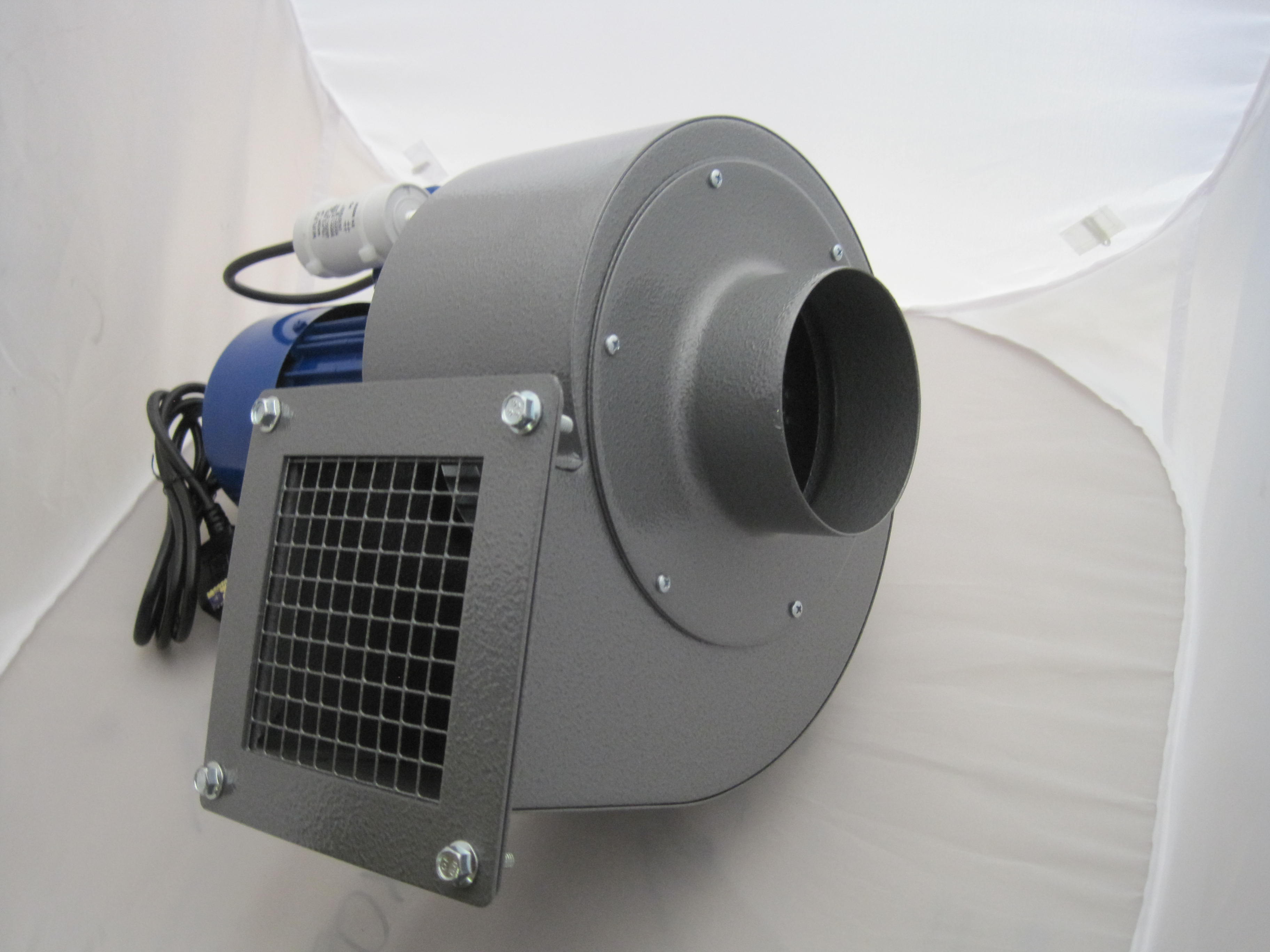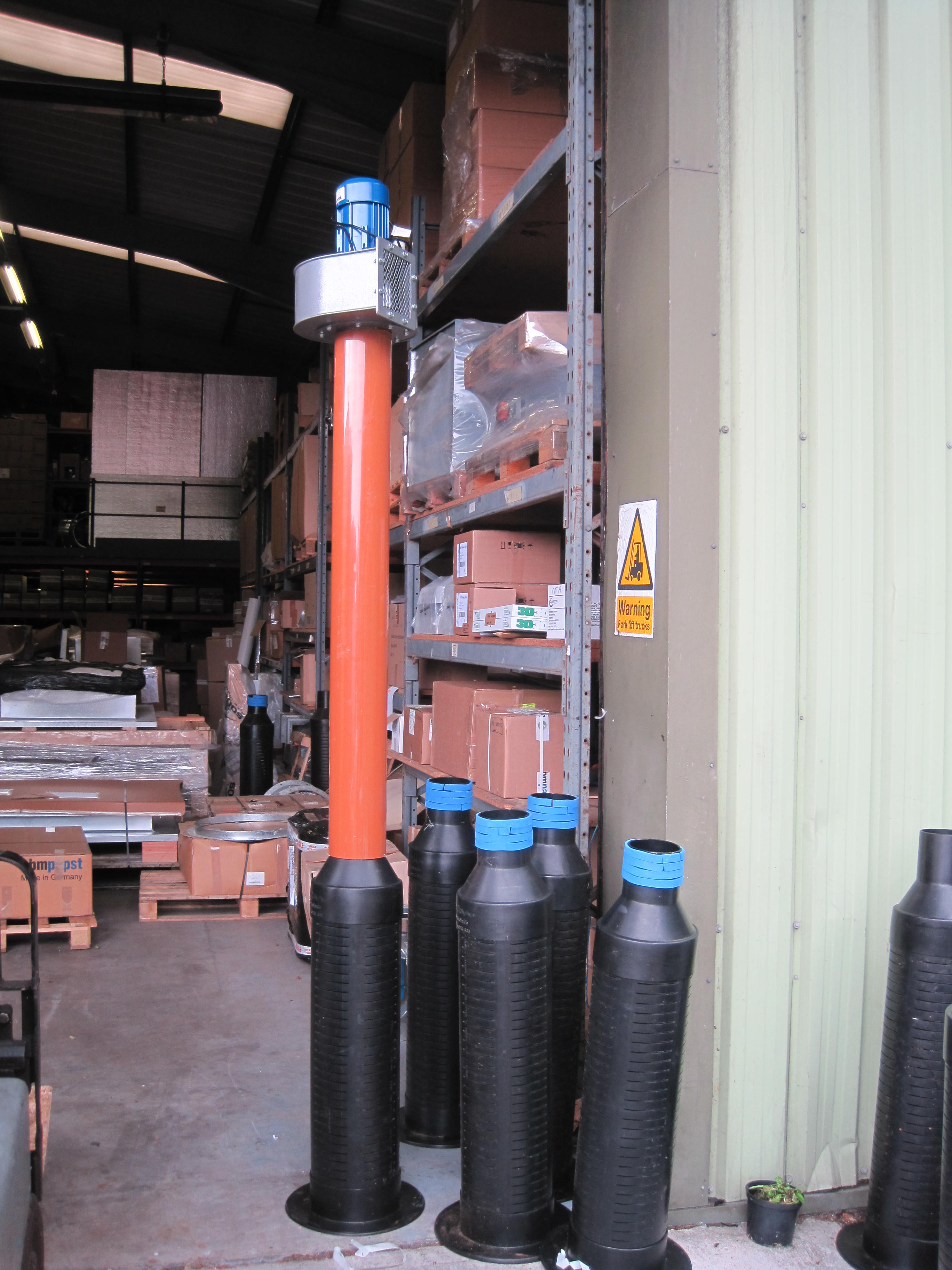 1.1 Kilowatt Pedestal Fan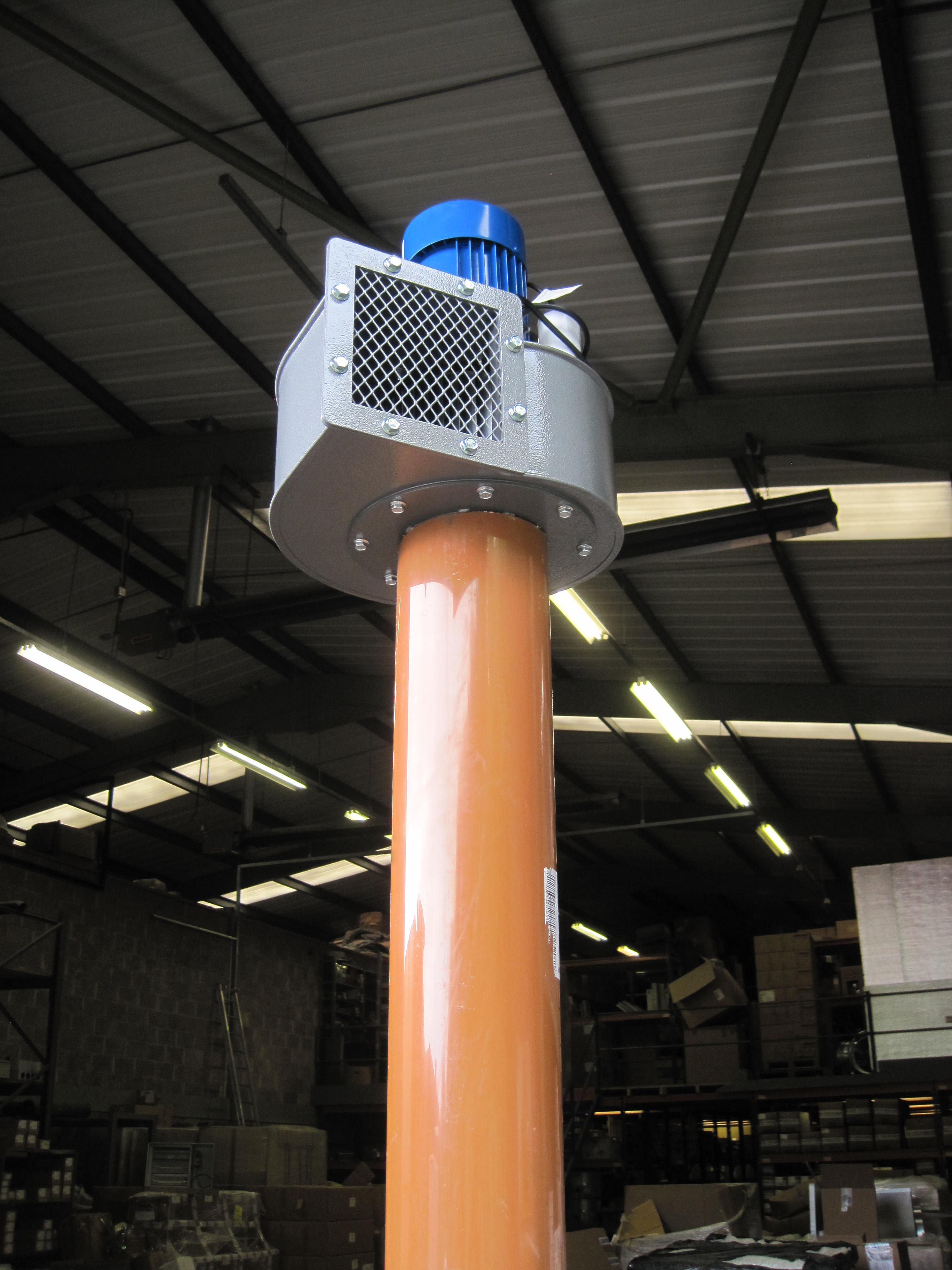 1.1 Kilowatt Pedestal Fan